CONSULTATIONS BY THE USCC ENGINEERING CENTER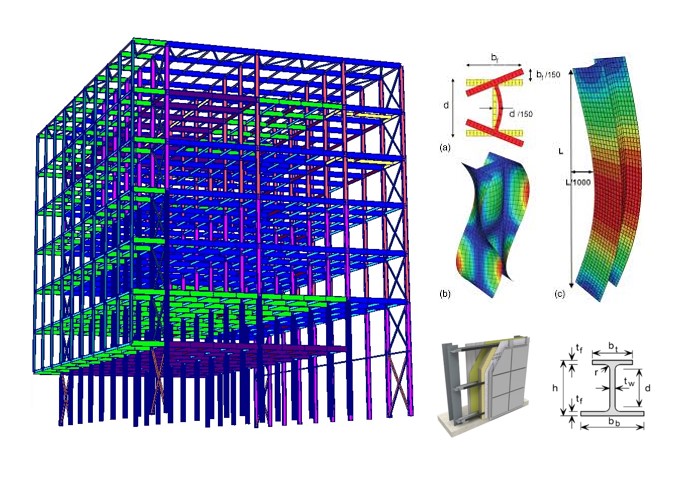 The USCC Engineering Center provides free consultations on technical issues that customers, developers, architects and designers meet while working on a project. You can ask a question to the USCC experts at any stage of the project implementation and be sure that you will receive fast and qualified support.
USCC Engineering Center is a powerful, highly professional team of designers and industry experts dedicated to making steel construction faster, easier and more efficient. We offer free consultations that aimed to show the effectiveness and attractiveness of projects with the use of metalwork.
Our experts are ready to help everyone who needs technical advice on the use of steel in construction.
ORDER A CONCEPT
MAIN AREAS OF WORK OF USCC ENGINEERING CENTER:
· development of project concepts (link to concepts);
· proposing rational structural solutions for projects (as an alternative to concrete solutions)
· accompaniment and technical support in the implementation of metal real estate at all stages of the project life cycle;
· advice to all participants in the project implementation chain, including the supply of materials, cost of services, analytics, as well as the use of innovative solutions
· support for holding tenders among USCC participants
ASK A QUESTION TO THE EXPERT OF USCC ENGINEERING CENTER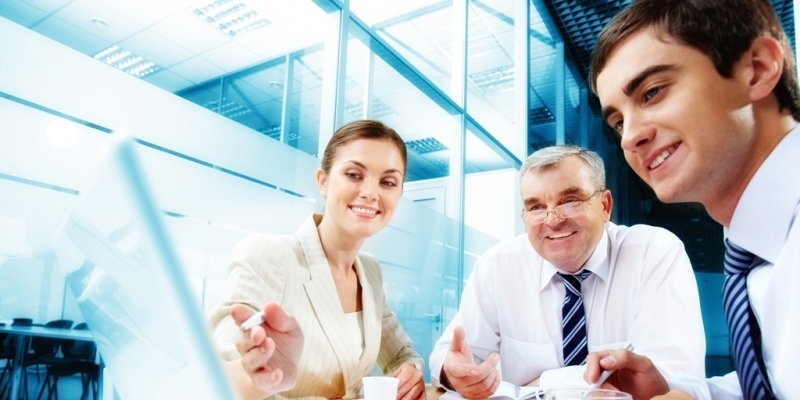 FREQUENT QUESTIONS TO THE ENGINEERING CENTER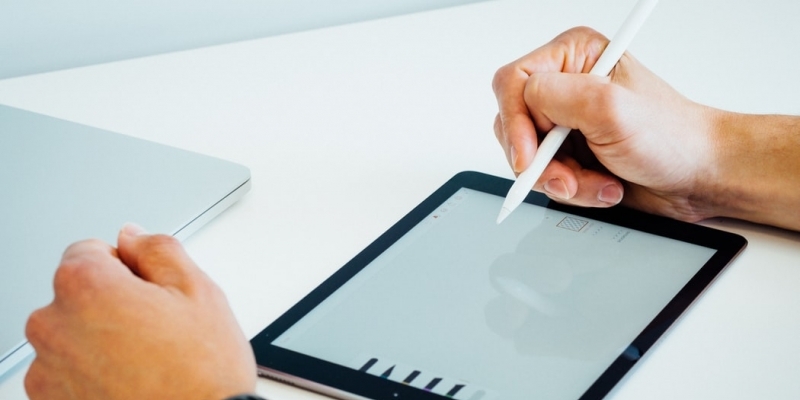 Check out the list of the most frequently asked questions about metalwork and answers from the USCC experts.
If you have not found answers there, ask your question in the section "Ask a question to an expert of the USCC engineering center".