ABOUT THE USCC
The Ukrainian Steel Construction Center (USCC) is an association of steel construction market participants, whose participants are leading manufacturers and distributors of rolled steel, plants for the manufacture of steel structures, roofing, facade systems and light-gauge steel constructions (LGSCs), sectorial design, architectural and research organizations, installation and construction companies, service providers of fire protection and corrosion protection materials of steel structures, software, equipment and tools
MISSION
The mission of the Ukrainian Steel Construction Center is to promote steel structures as the preferred construction material by creating effective, innovative solutions for clients.
The USCC is a non-profit organization that unites members of the steel structure supply chain in the format of the Association. The decision to create the USCC was taken within the framework of the 1st National Conference of Steel Construction Market Participants in 2012 in Kyiv. On behalf of the conference participants, a steering group of companies was established to create the USCC, which later became the founders of the USCC.
The Ukrainian Steel Construction Center Association has been registered in July 2013.
GOALS AND OBJECTIVES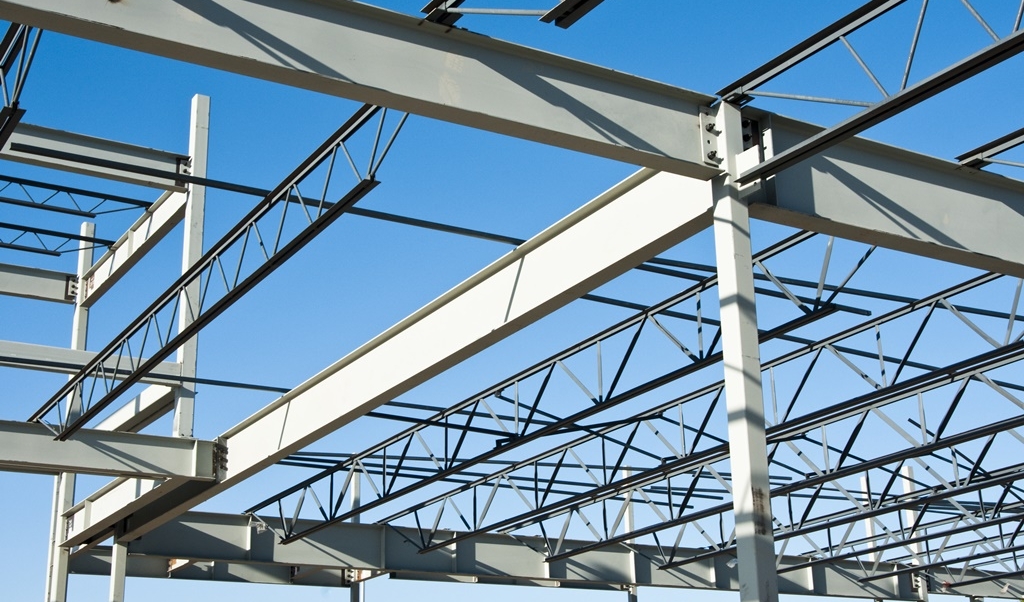 The key goal of the USCC functioning is to increase the share of steel structures in commercial construction from 25% to 60%. Also active promotion of advanced systems of enclosure, roofing and load-bearing structures (light-gauge metal structures) in residential and commercial sectors. This will allow to create an additional sales market for steel construction industry participants in the amount of 1 million tons/year of steel structures until 2025.
For implementing the USCC's mission, the following objectives will be achieved:
Increase of steel structures share in the Ukrainian construction market
Increase in competitiveness of the USCC's participants
Integration of efforts of market operators to develop the industry
Creation of a single national platform for a dialogue with public authorities
STRATEGY
The USCC achieves the objective by means of:
Removal of barriers when using steel in construction (technical, regulatory, economic)
Implementation of advanced regulatory and technical framework in construction
Cost reduction across the entire value chain: solution/product development → design → manufacture → installation → fire protection of steel structures
Increase in competitiveness of steel construction market operators
Marketing promotion of steel for the target audience
Introduction of the best world practices and innovative solutions in steel construction
The Ukrainian Steel Construction Center strives to become a leader in technical and marketing competencies in the domain of steel construction, to act as an innovator, cooperating with leading national, foreign companies and steel construction centers.
Steel. The right choice.