THE USCC ENGINEERING CENTER
The Engineering Center is the core of the USCC.
It is a powerful highly professional team of design experts intended to make steel construction faster, easier, and more efficient.
The Engineering Center offers free technical advice on the use of steel in construction. The purpose of the advice is to show the payback of projects with the use of metal structures.
The USCC Engineering Center also develops steel building design concepts for free.
Main areas of work of USCC Engineering Center:
development of project concepts; development of an ideal design solution for the project (as an alternative to a solution with concrete)

technical support in the implementation of metal real estate at all stages of the project life cycle;

advice to all participants in the project implementation chain, including the supply of materials, cost of services, analytics, as well as the use of innovative solutions

holding tenders among USCC participants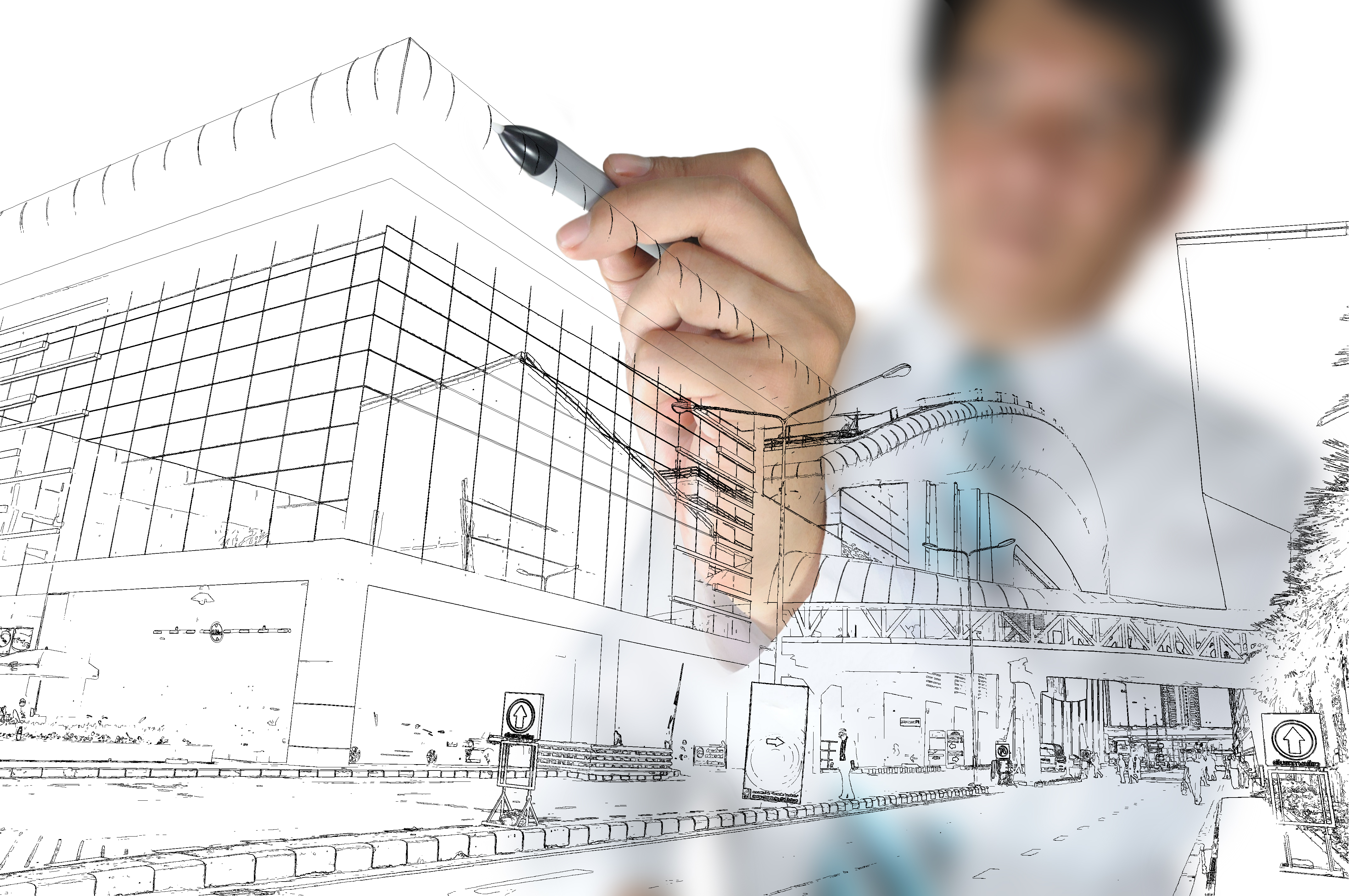 PROJECT CONCEPT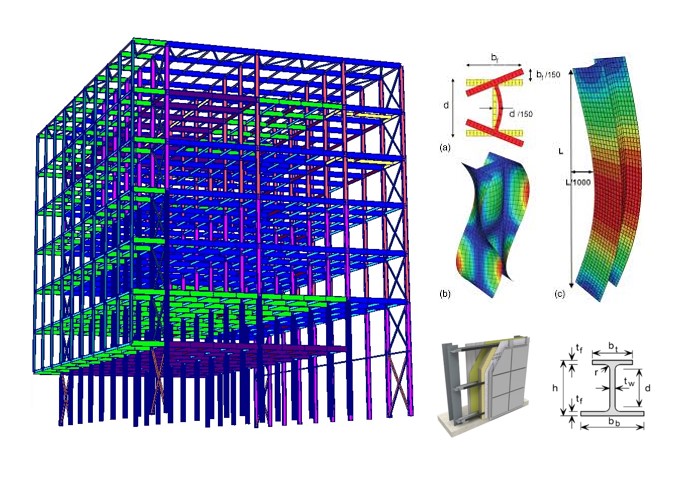 One of the principal difficulties of project design is finding a balance between project parameters such as time, cost, functionality and specific needs (for example, open layout for office real estate projects).
The main task of the USCC Engineering Center is to develop a project concept taking into account all the features while optimizing material, labor and time costs, as well as applying innovations in systems and steel elements.
Steps for development of the most optimal project solution:
the team of the USCC Engineering Center, together with the customer and the architect, analyzes the architectural concept of the project;

the most efficient column grid and types of structures are determined;

load data is collected, cross-sections of the main load-bearing elements are calculated, the total weight of structures in tonnes and the number of elements are determined.
The project concept includes a preliminary assessment of the program of production and installation of structures, the cost of the project. Our experts will provide advice on corrosion protection and solutions to improve the fire resistance of the structures.
The concept contains proposals for the rational layout of structural and architectural and layout solutions, the results of calculations, the main KM drawings, technical and economic indicators and presentation materials of solution analogs.
The concept is very useful for the preliminary assessment of the construction time and cost, and comparison of the steel design of the project with other options. If the client has an already developed project with the use of other materials (reinforced concrete, precast concrete, brick, etc.), the USCC Engineering Center can calculate the project with the use of solutions with metal structures for the purpose of competitive comparison.
ORDER THE CONCEPT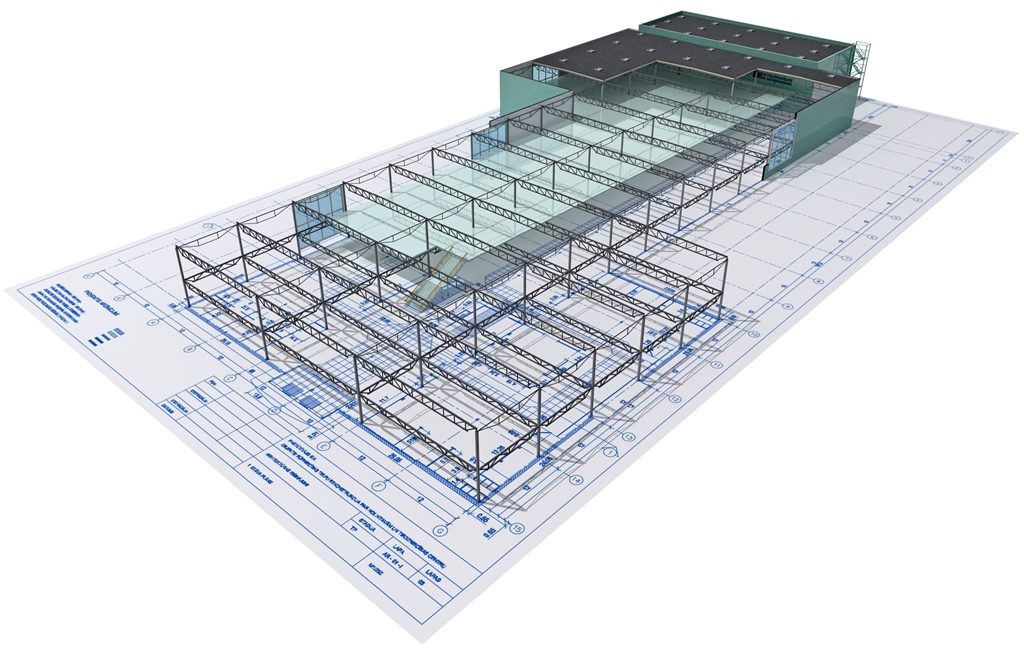 TECHNICAL SUPPORT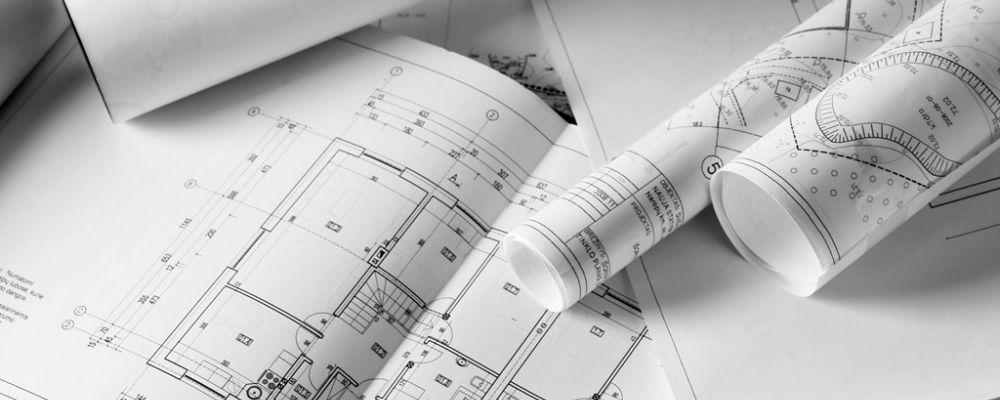 The USCC Engineering Center provides free advice on technical issues that companies can face in the implementation of the project.
You can ask a question to the USCC Engineering Center experts at any stage of the project implementation and be sure that you will receive fast and qualified support.
ASK QUESTION TO EXPERT