FOR ARCHITECTS
CATALOG OF READY-MADE SOLUTIONS
The catalog of ready projects from USCC members includes completed projects with the use of metal structures. The best solutions for customers are grouped by real estate segments:

Residential construction

Agricultural complex

Commercial construction

Industrial buildings

Infrastructure facilities

Other constructions types
ONLY IN UKRAINIAN | RUSSIAN VERSION
Нажмите и потяните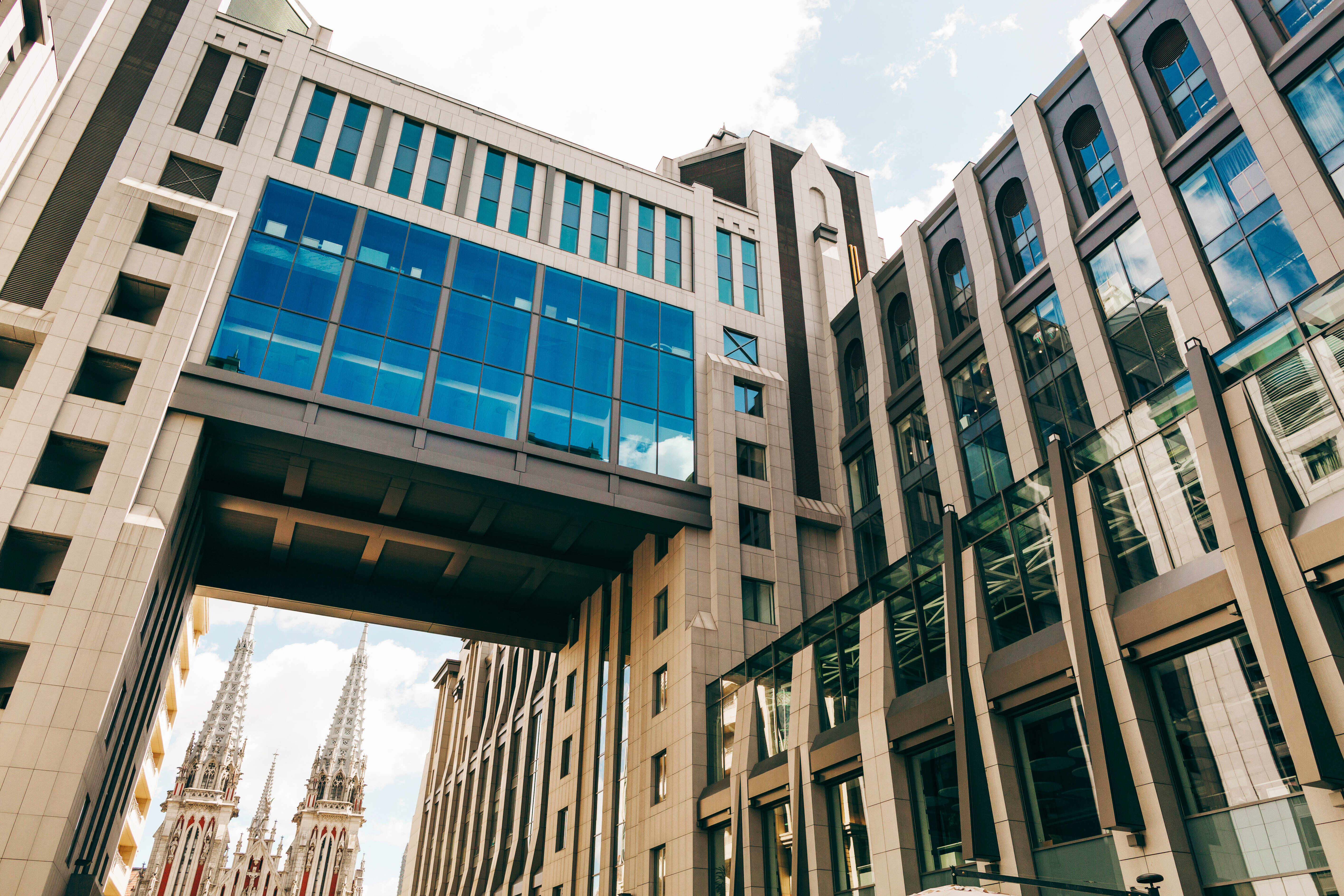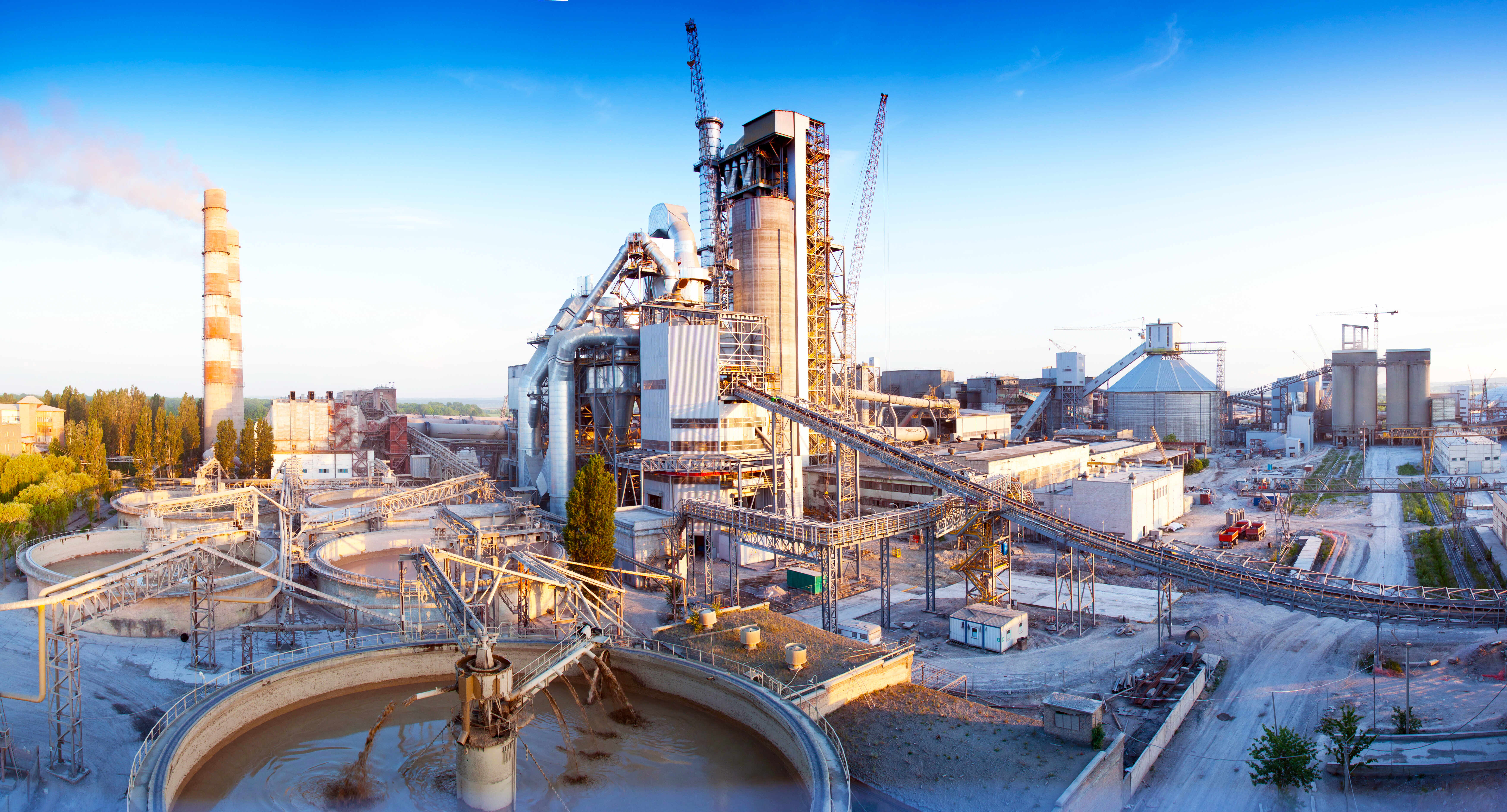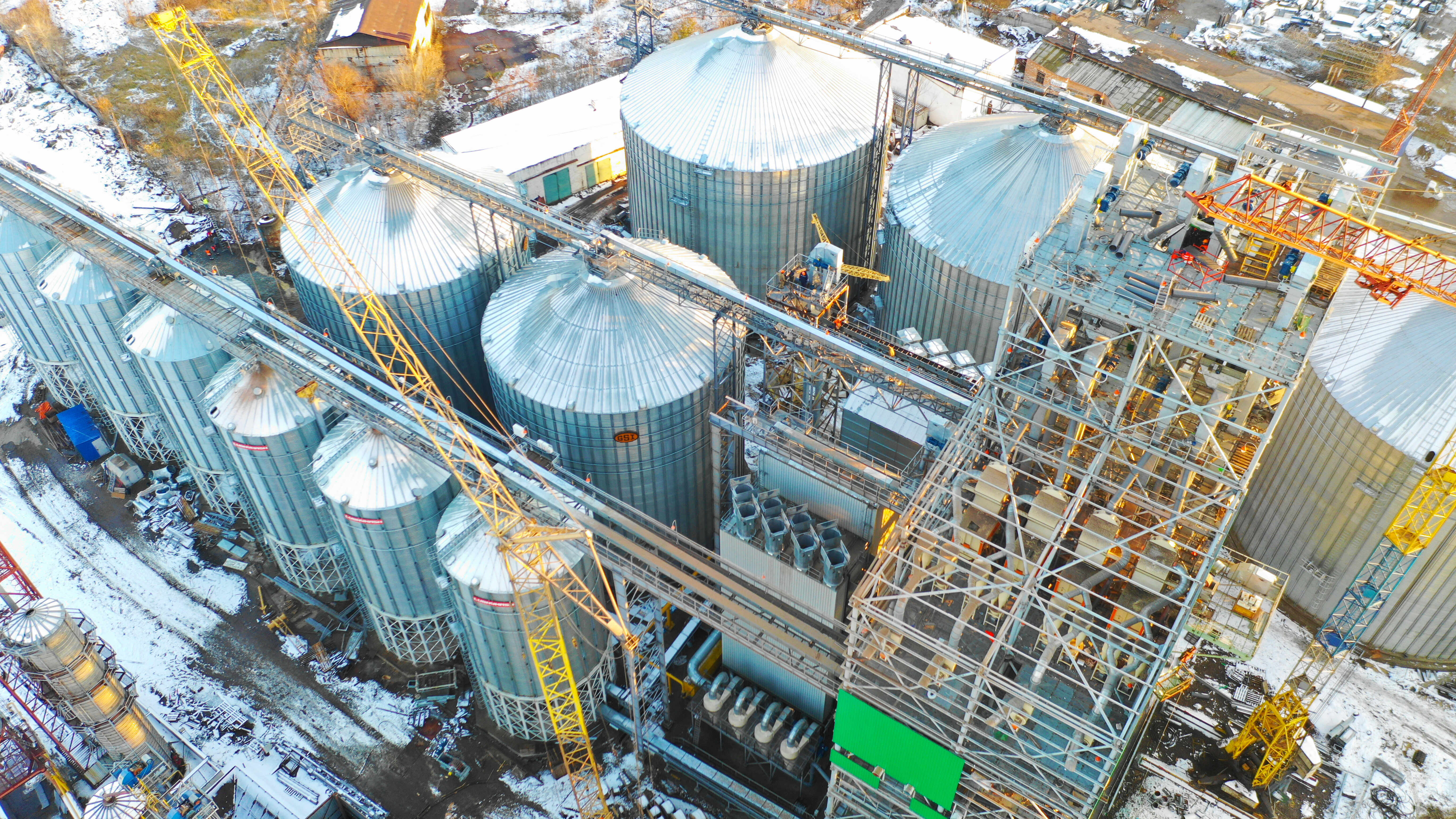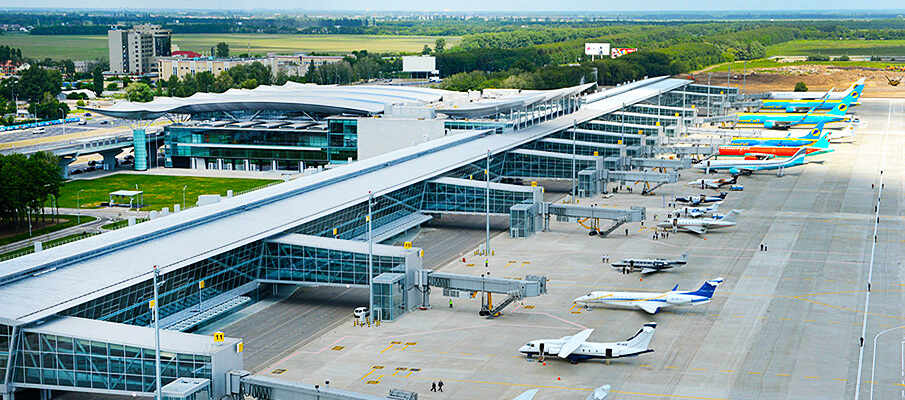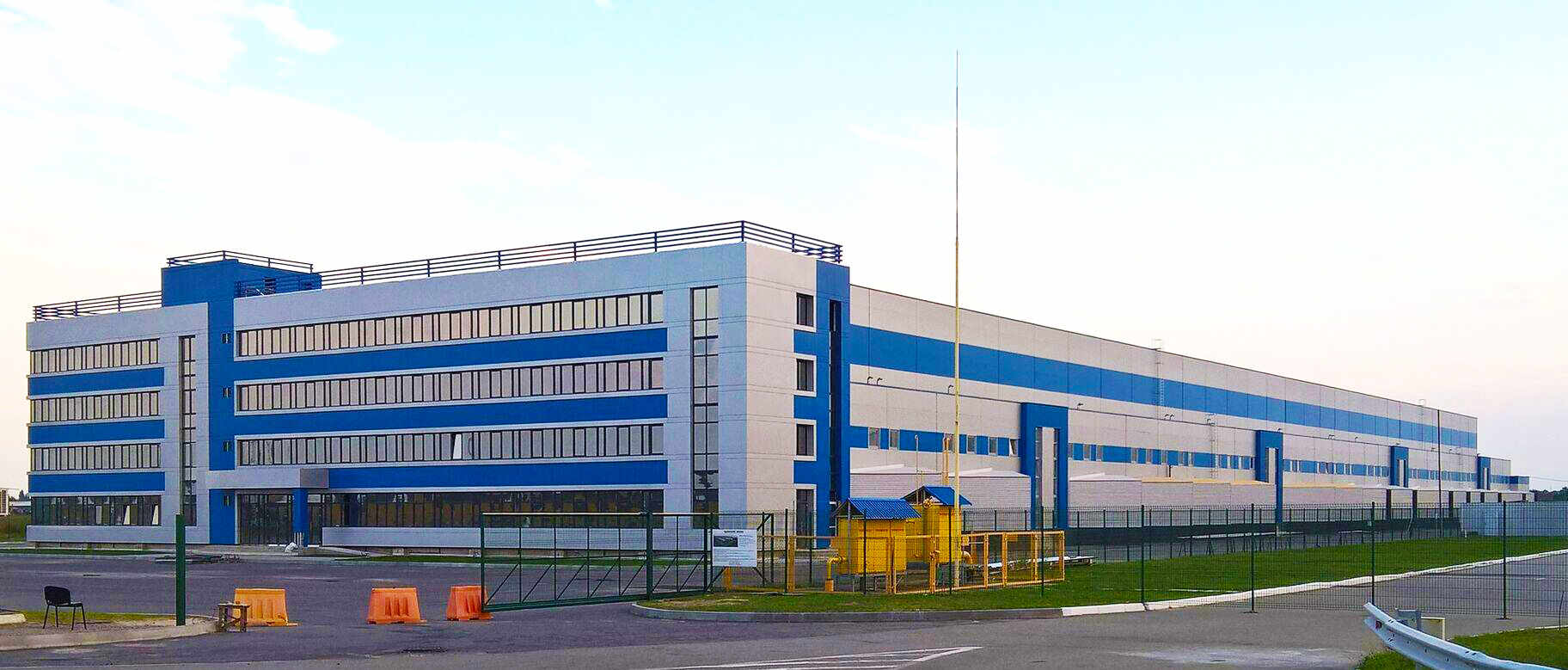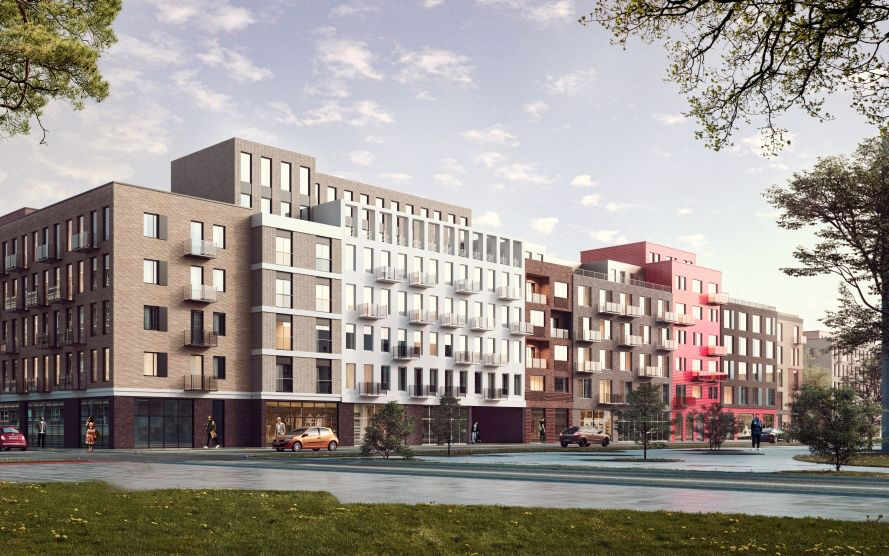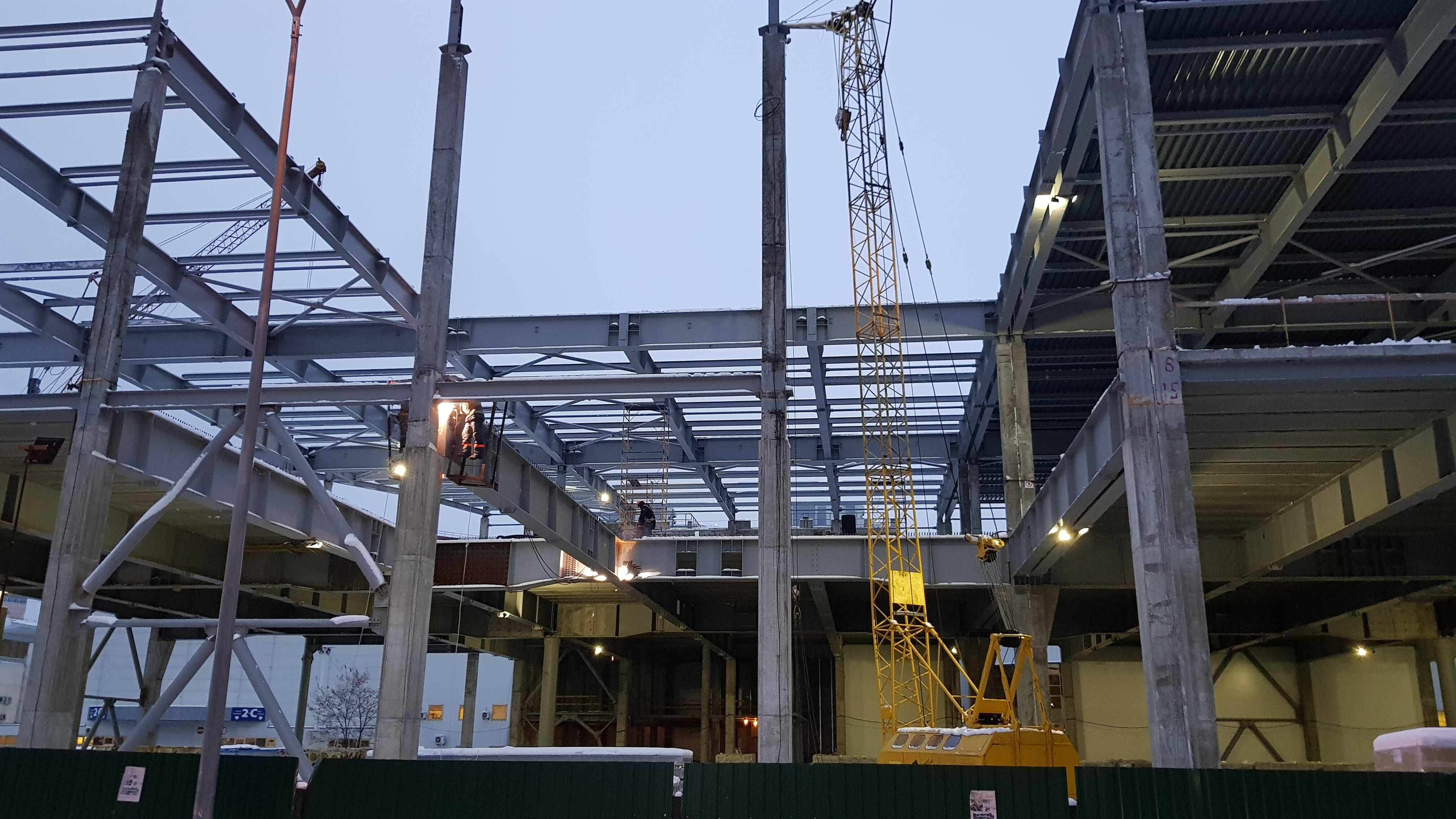 CONSULTATIONS BY THE USCC ENGINEERING CENTER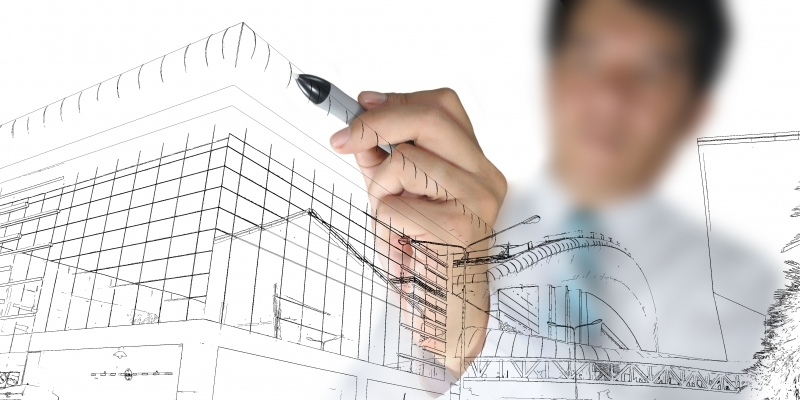 The USCC Engineering Center provides free consultations on technical issues that customers, developers, architects and designers meet while working on a project. You can ask a question to the USCC experts at any stage of the project implementation and be sure that you will receive fast and qualified support
READ MORE
ARCHITECTURAL CLUBS
UCSS ArchClub is a profile event, a communication platform that unites architects, designers and construction customers.
presentation of best cases and practices
innovations in architecture and design
exchange of experience
presentation of real estate with the use of steel structures
network of market participants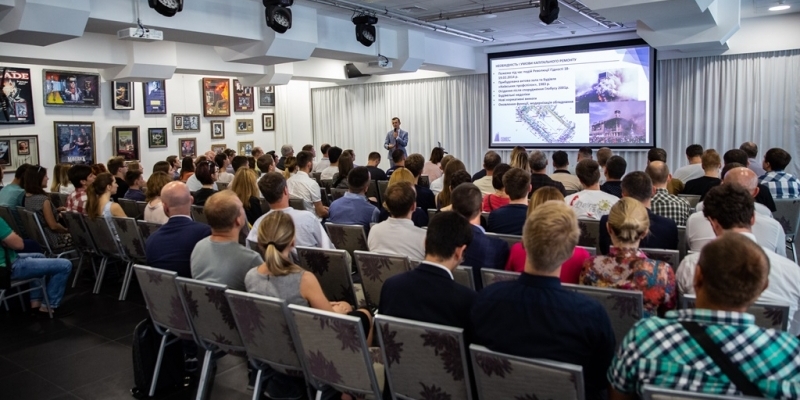 STEEL FREEDOM
The annual National Architectural Student Competition STEEL FREEDOM allows students of architectural and construction specialties to implement the boldest ideas with the use of steel structures in projects.

Feel the freedom in architecture!
LIBRARY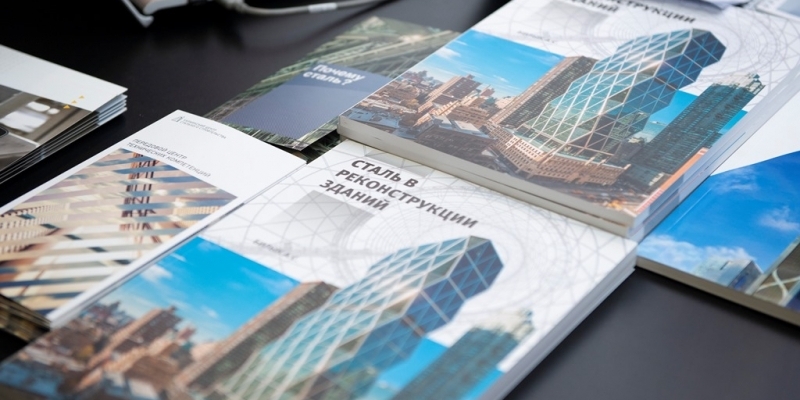 For architects in the library section the necessary materials on application of a metalwork, the best architectural decisions and practices are collected.

Publications
Regulations
Educational videos
Recommendations and manuals
ENCLOSURE STRUCTURES
Facade and roofing systems contain structural elements that are resistant to climatic and other loads, and elements of enclosing structures that provide temperature and sound insulation and fire resistance properties
READ MORE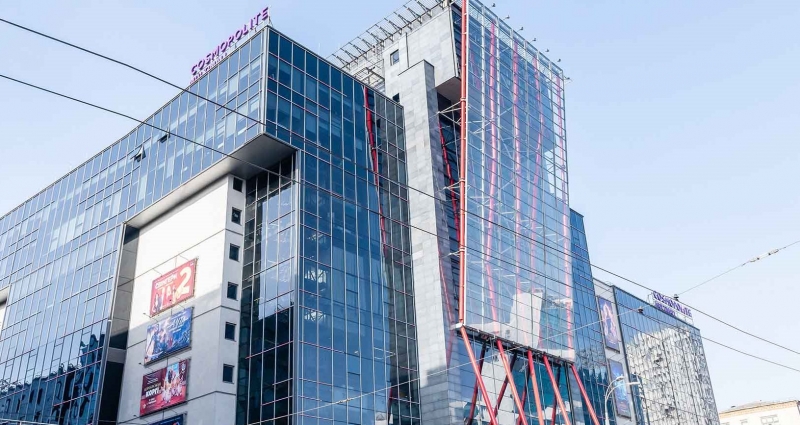 WORLD CASES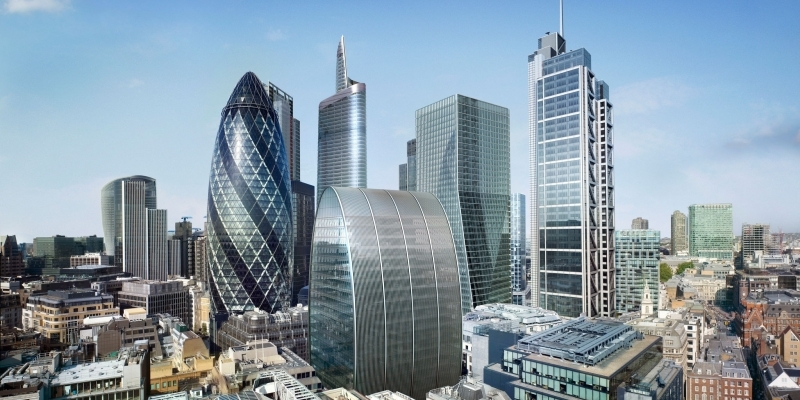 A number of significant real estate projects with the use of steel construction technology have been implemented in the world.
Steel structures make it possible to merge functionality and architecture.
The choice of metal structures for the construction of expressive international real estate projects was due to the fact that no other construction material provided such an opportunity. This section considers detailed global cases and efficiency of metal structures
ADVANTAGES OF STEEL STRUCTURES
Why is steel preferred in construction?
Functionality, competitiveness, speed, architectural expressiveness, solutions for difficult construction conditions, environmental friendliness are the key advantages of the material.
Steel structures make it possible to merge functionality and architecture.
Read more details about the advantage in other materials
READ MORE